FACTORY TOUR--FD PRODUCTS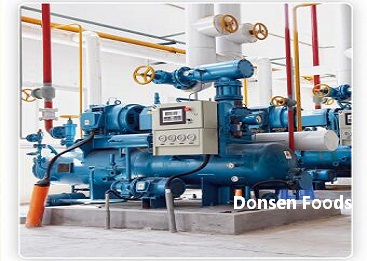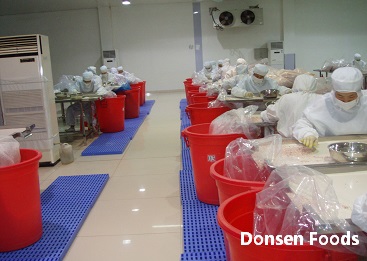 We select→wash→unpeel→cut→wash again→drain the water off→freeze dry the materials, then make the product selection and packaging.
If you are asking about the process of freeze drying, we made it by rapidly freezing and then subjecting it into a high vacuum which removes ice by sublimation.
The food has no change in nutrition and shape, they are natural manufactured without any additives.
Their microoganism and pesticide residue level meet the standard of EU.
Storage: Temperature within 25℃, humidity not exceed 50%.