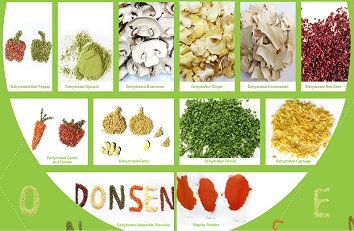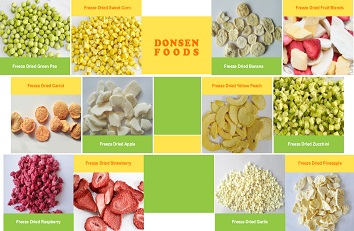 ►Wide product ranges with competitive price
We can offer competitive price. When you become our regular customers, you deserve more favorable price and flexible payment options.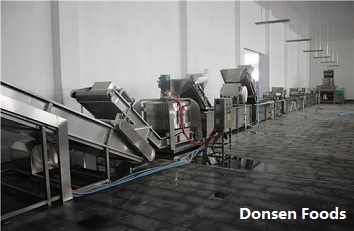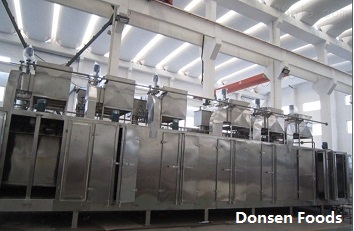 ► Advanced AD production lines and detector machines.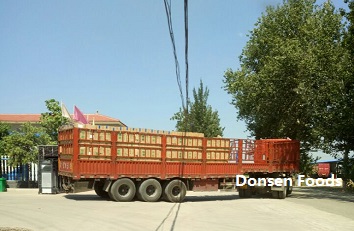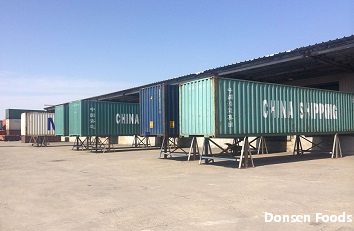 ►Timely delivery from factory or warehouse
Normally our lead time is 2-3 weeks, then we will arrange the transportation of your goods directly to our port and catch the booked vessel.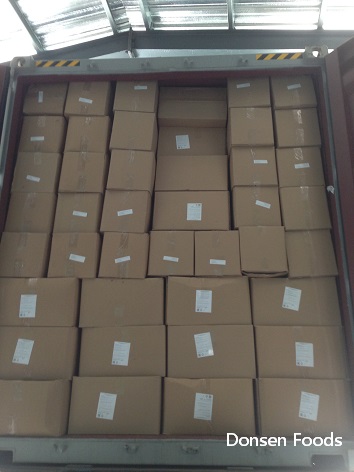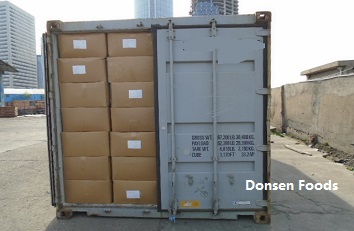 ► FCL, 2--5mt LCL, long contract, year contract available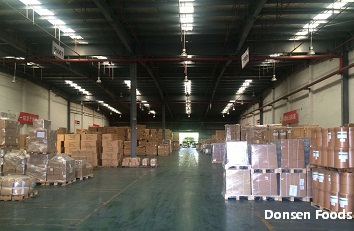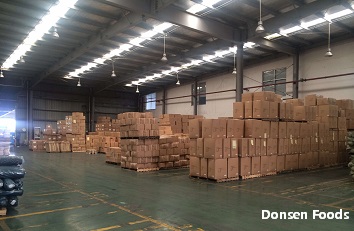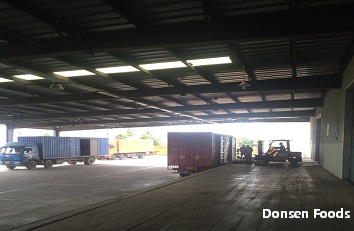 ►Flexible storage and transportation systems in Shanghai and Qingdao port.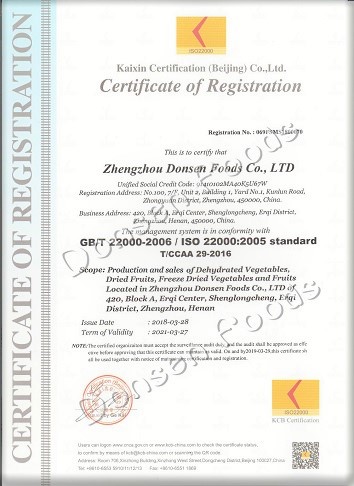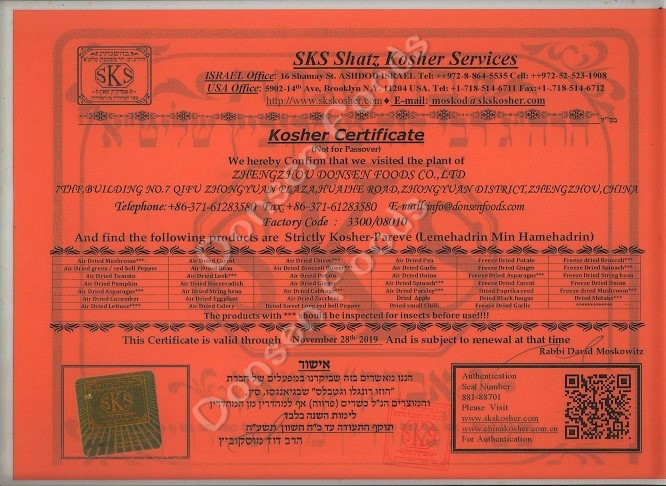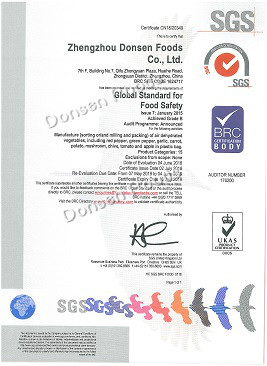 ► ISO 22000, Kosher etc. certified, high quality products, complying with BP/USP/FCC/EU standard