Details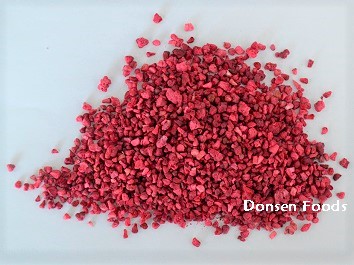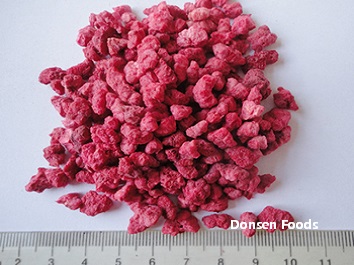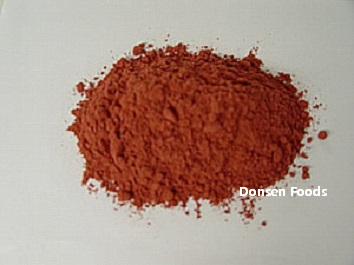 SPECIFICATIONS FOR FREEZE DRIED Raspberry

Item name

Freeze Dried Raspberry

Ingredient

Fresh Raspberry

Size

whole, 2-6mm/cube

Moisture

<=5%

Healthy

100% Purity and no Additive & Preservative

Total Plate Count

20,000cfu/g max

Coliforms

< 30MPN/g

Yeast & Molds

< 100cfu/g

Salmonella

Absent in 20gr

Shelf Life

12 months
The benefits of eating raspberry:

1.Raspberries contain significant amounts of polyphenol antioxidants such as anthocyanin pigments linked to potential health protection against several human diseases.
2.The aggregate fruit structure contributes to its nutritional value, as it increases the proportion of dietary fiber, placing it among plant foods with the highest fiber contents known.
3.Raspberries are a rich source of vitamin C. Contents of B vitamins 1-3, folic acid, magnesium, copper and iron are considerable in raspberries.