As one of our most popular products, sun-dried tomatoes are coming with new crops. This year's harvest is good, despite the coronavirus.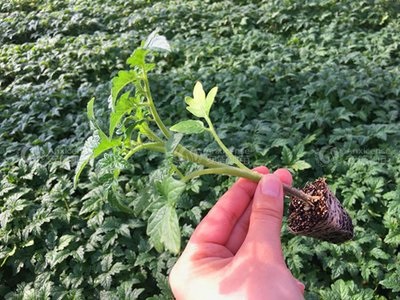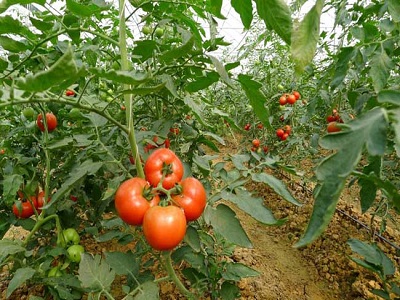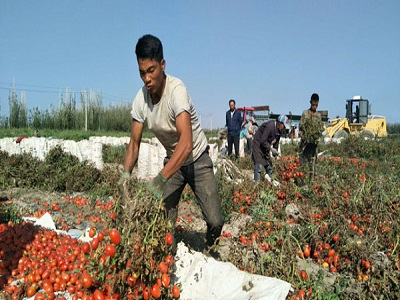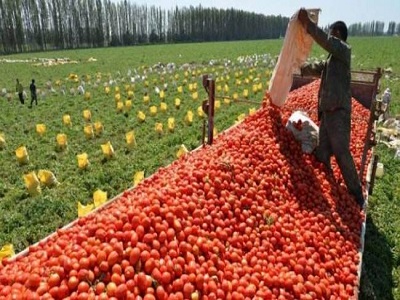 Xinjiang and Gansu are the main producing areas of sun-dried tomatoes in China. Xinjiang accounts for 80-90% and is the largest sun-dried tomato production base in China. We have coronavirus this year, because of the outbreak only a few factories have been allowed to resume work, three in Korla. Due to limited processing capacity, such a nutritious and delicious sun-dried tomato will be reduced in production, and the production quantity of tomato products will be reduced compared with previous years. Even the completely enclosed and isolated production will also lead to the increase of production costs, our Workers must live in isolation at our factory to ensure safety during the epidemic.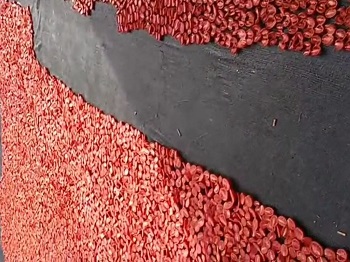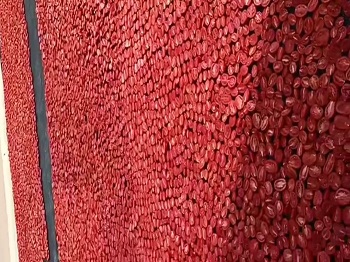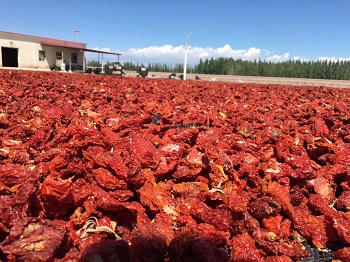 This year our production will be carried out in a more planned way, which requires reasonable arrangement based on statistics of demand, if you have long-term need please don't hesitate to contact us and your purchase will be taken into a thoughtful consideration.