A client once told us that if we want to open a new market, we should first go to the local market, take a look, and have a real experience.
In November 2019, we arrived in Indonesia, another developing country with abundant resources. It's a very dynamic Asian market.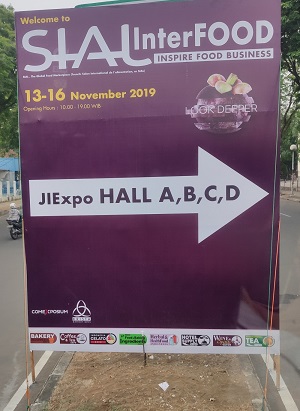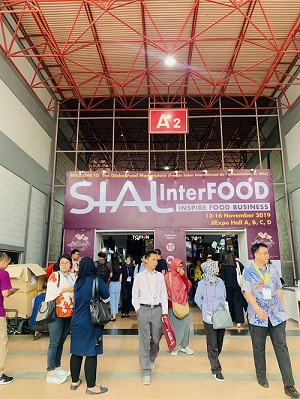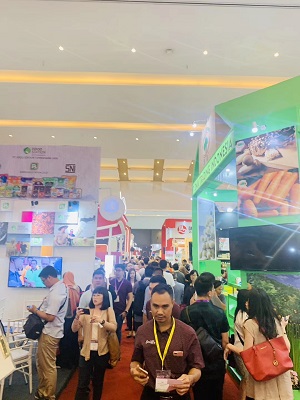 Take a look at our booth:
Indonesia is really a beautiful place, full of business opportunities, our garlic powder, paprika, chilli powder, spinach powder, ginger powder, celery powder, onion powder, dehydrated chives, leek, parsley, carrot, cabbage, mushroom, potato and many spices/ seasonings also freeze dried fruits are very popular there. The world is changing and people's consumption trends are changing all the time, but the products that people like are becoming more and more global and integrated, we believe green and healthy food will be the choice forever.
Finally, let's take a look at the beautiful local scenery: